We're in the second week of 2017 and any resolutions that you made are probably still pretty fresh in your mind. This year, some of our blog team members decided to come up with our own reuse themed resolutions. Each of us created an attainable resolution to reduce some of our negative environmental impacts and change some of our wasteful habits. Here's a look at our reuse resolutions.
One of my resolutions this year is to eliminate the use of paper towels and paper napkins in my home. I've stocked my kitchen with rags for wiping up spills and messes, and I made a bunch of fabric napkins out of old cotton scraps. Both of these items are in visible, easy-to-reach spots, which means I'll think of them before I grab their disposable alternatives.
Interested in making your own cloth napkins? Check
DIY Network
for a simple tutorial.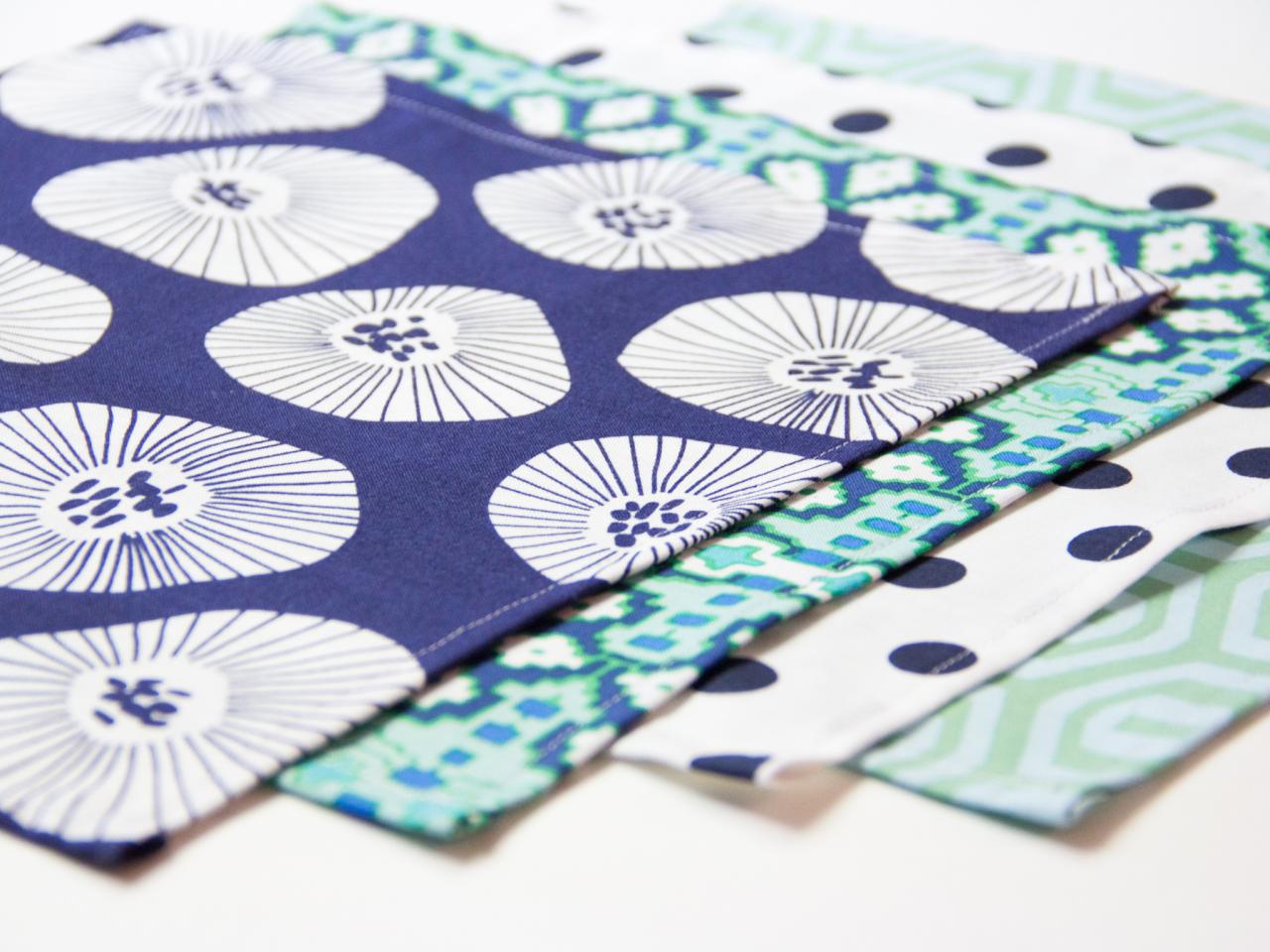 My reuse resolution for 2017 is to reduce the number of disposable coffee cups that I use. I love a nice hot beverage on these cold Edmonton winter mornings! I try as much as possible to brew my coffee or tea at home and take it to go in a travel mug but there are times that I either run out of time in the morning or just want to treat myself. It's on these occasions that I, more times than not, forget my travel mug at home. Then I always feel guilty when I have to toss my empty cup in the trash. This year, I'm going to make a bigger effort to pack a travel mug with me and have it handy for when I stop at my favourite coffee shop.
My resolution for this year is to borrow, offer, and buy used. I want to make the conscious effort to consider these options thoroughly before consuming non-essentials. If I was picking up a new hobby, do I know of any friends that would be willing to loan me their tools or old sporting equipment? On the same note, I want to openly offer my unused items for friends and family to use rather than have them sit idly in storage. If there are no extras to be borrowed, then I want to exhaust all options of used purchases before I buy new.
Do you have a reuse resolution? Share it in the comments section.
*Happy New Year 2017 image provided by
Gallery